Breakfast at Huntto saw a lovely sunrise over the mountains, and we had the option of the typical coffee, bread and jam.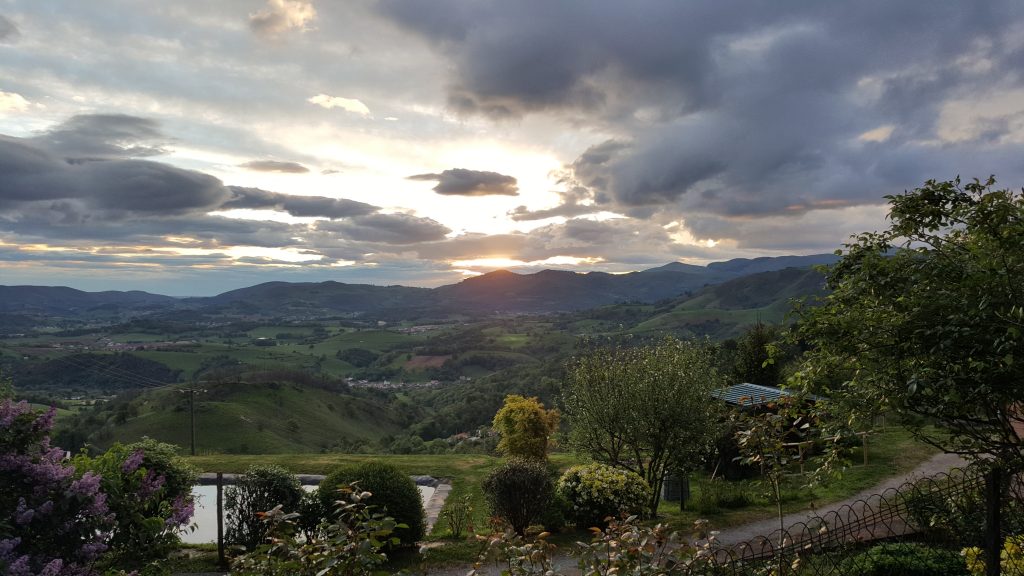 Wearing the Shirt for Dublin Simon! But we weren't ready for a deluge of rain ahead.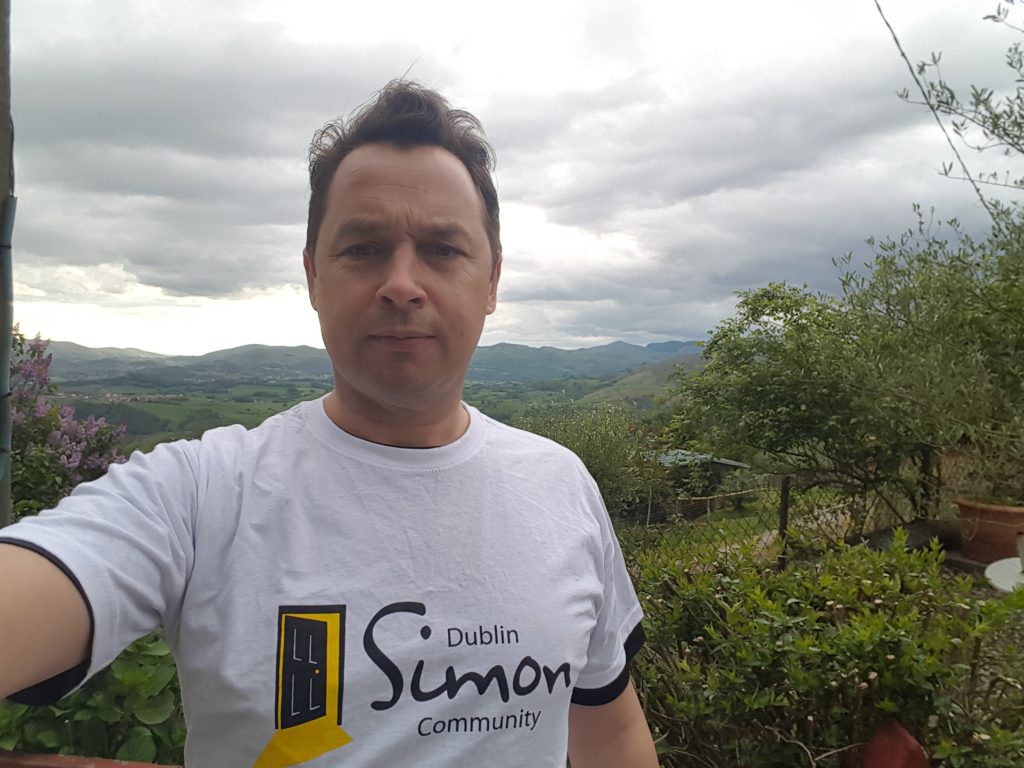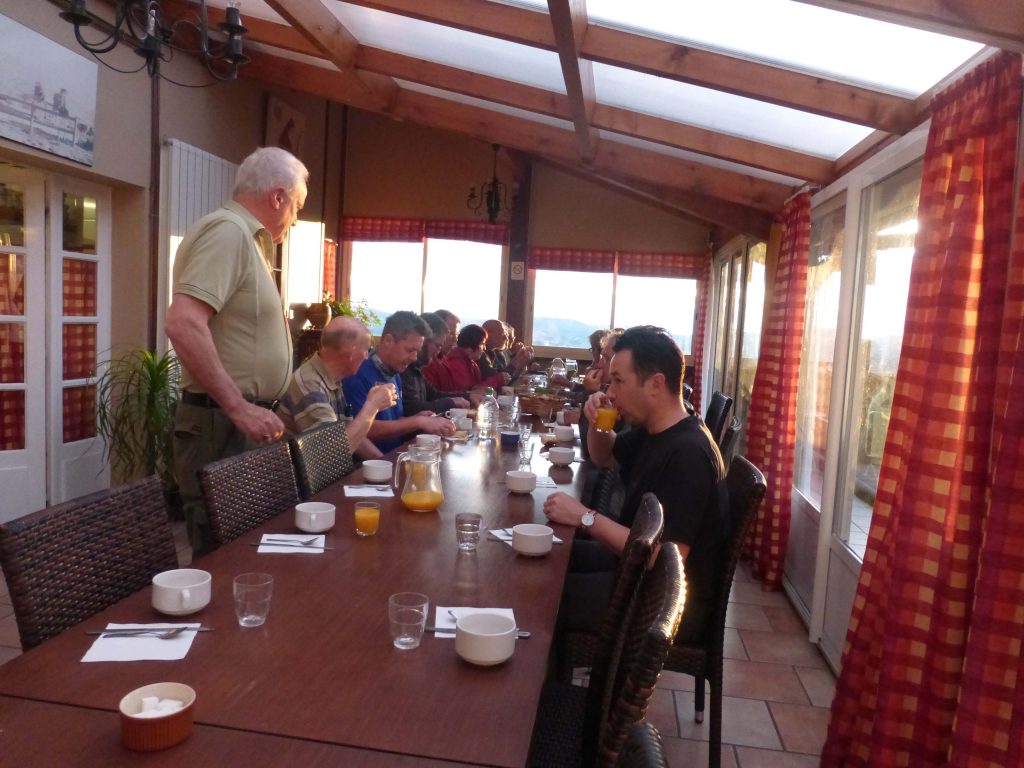 So we set off a very steep route that took us up to 1410m! It was just over 19km ahead but all the up into the Pyrenees through magnificent mountains.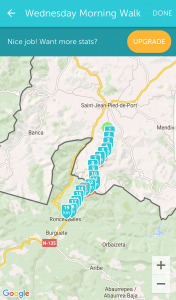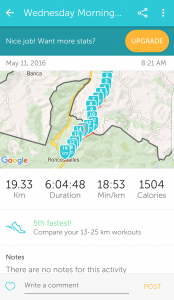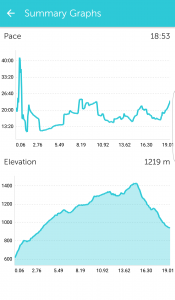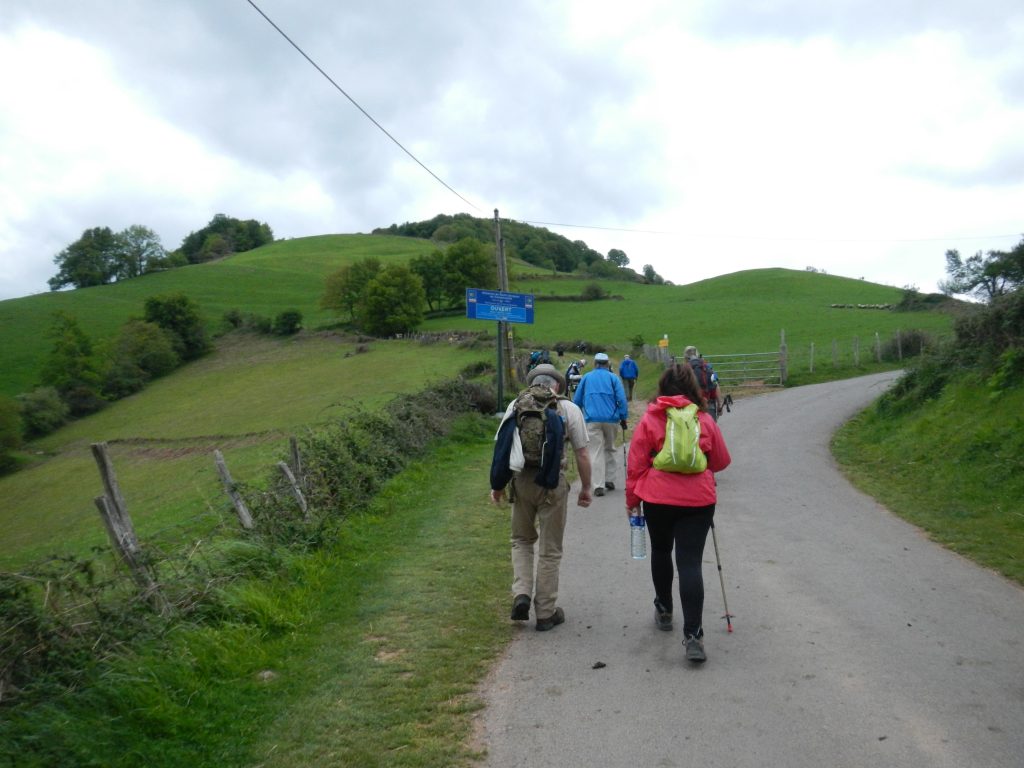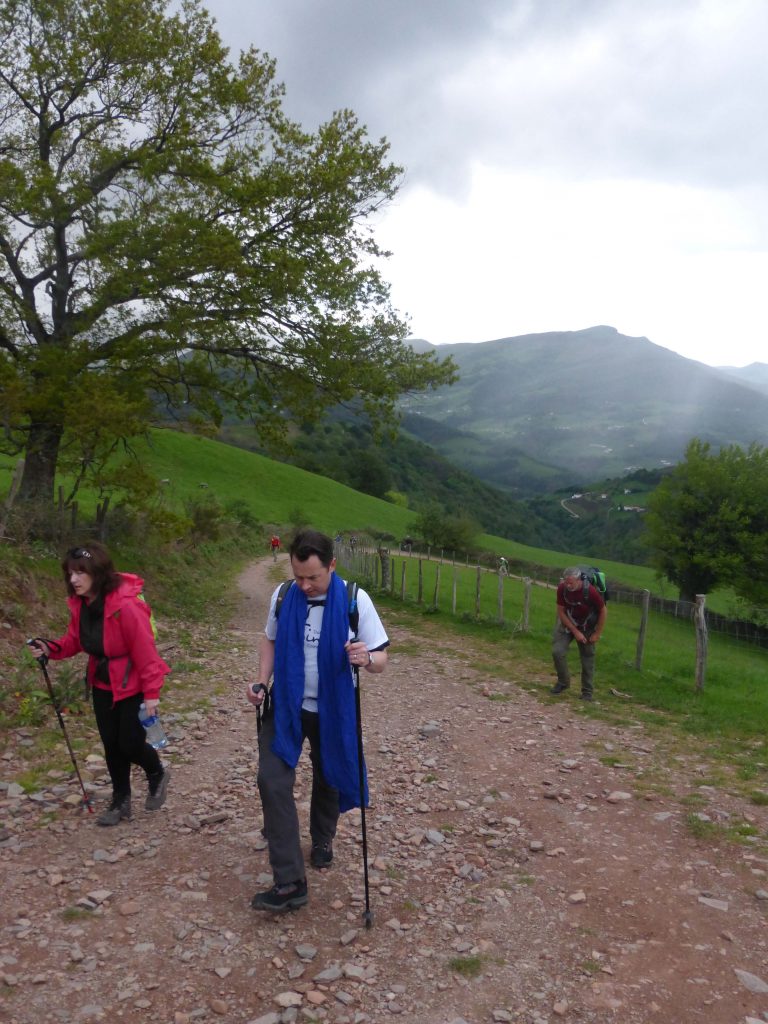 Rain!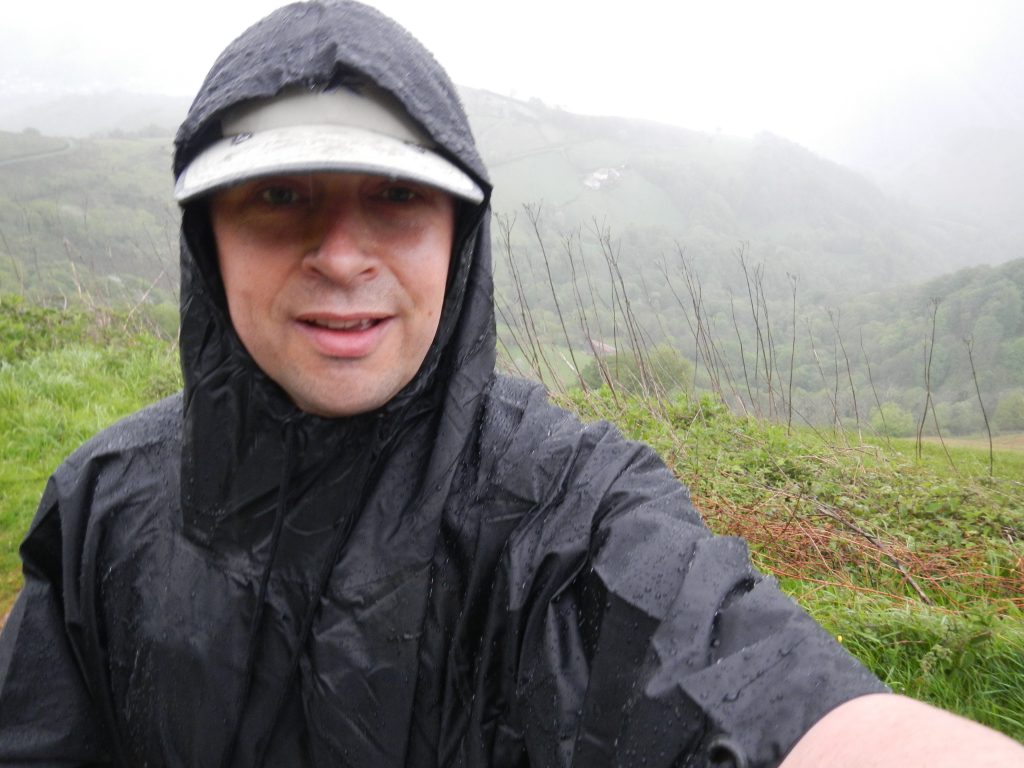 Refuge at Orisson…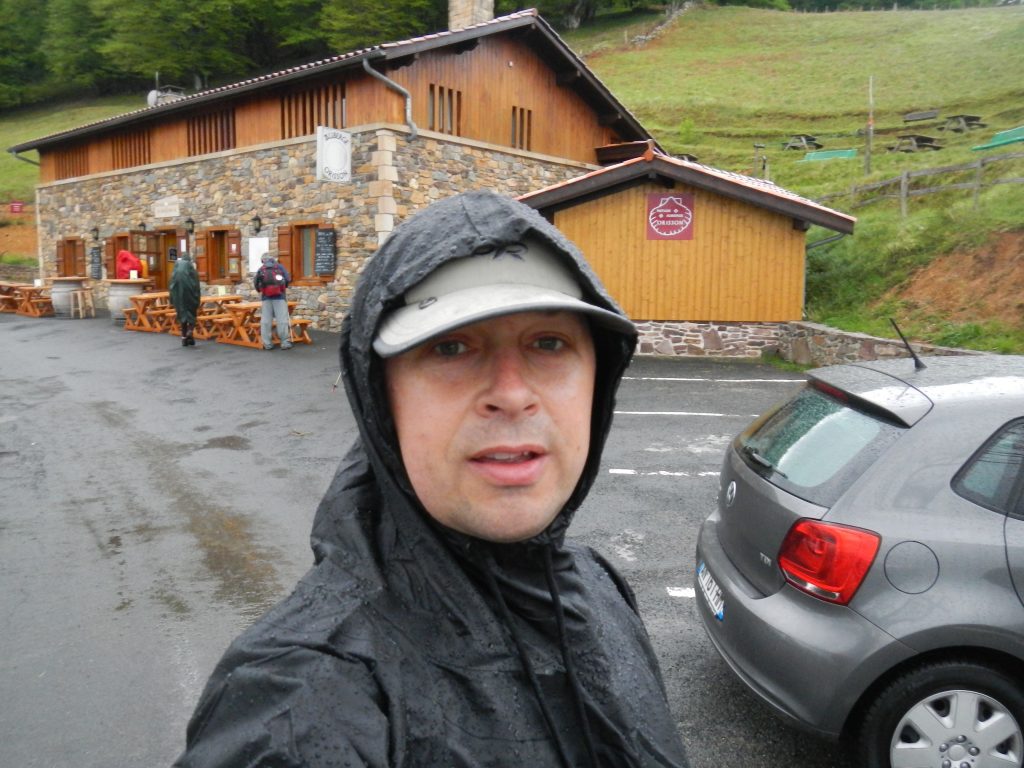 for a proper meal of Tortilla and a great coffee.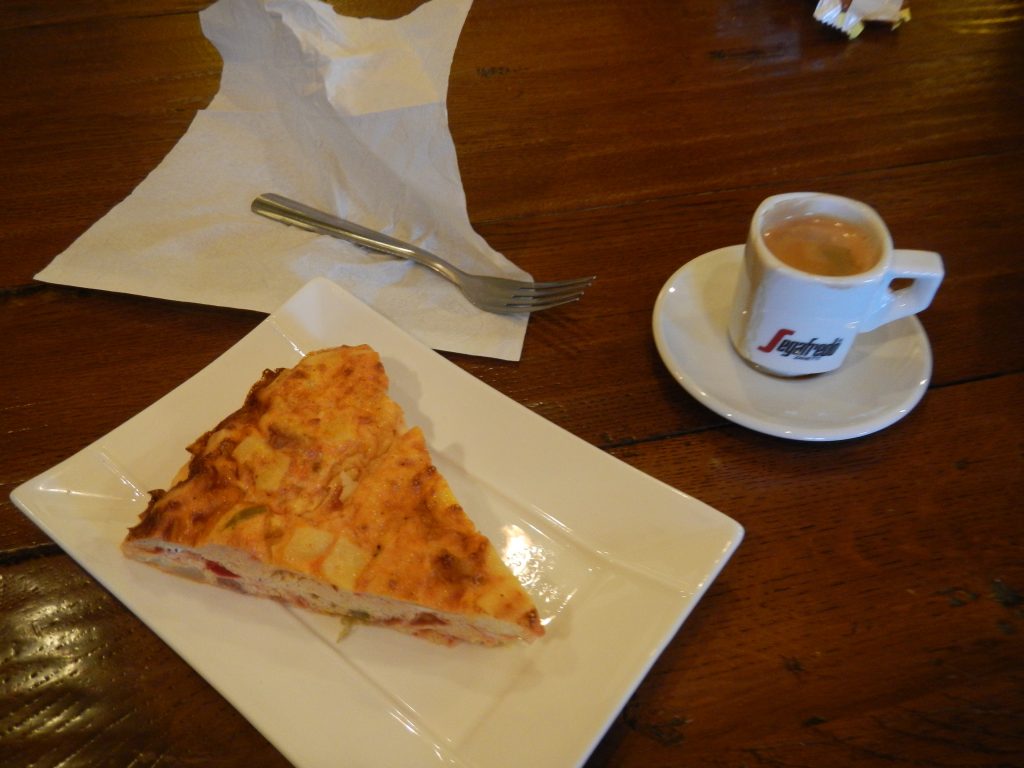 Incredible views as we climbed Cruceiro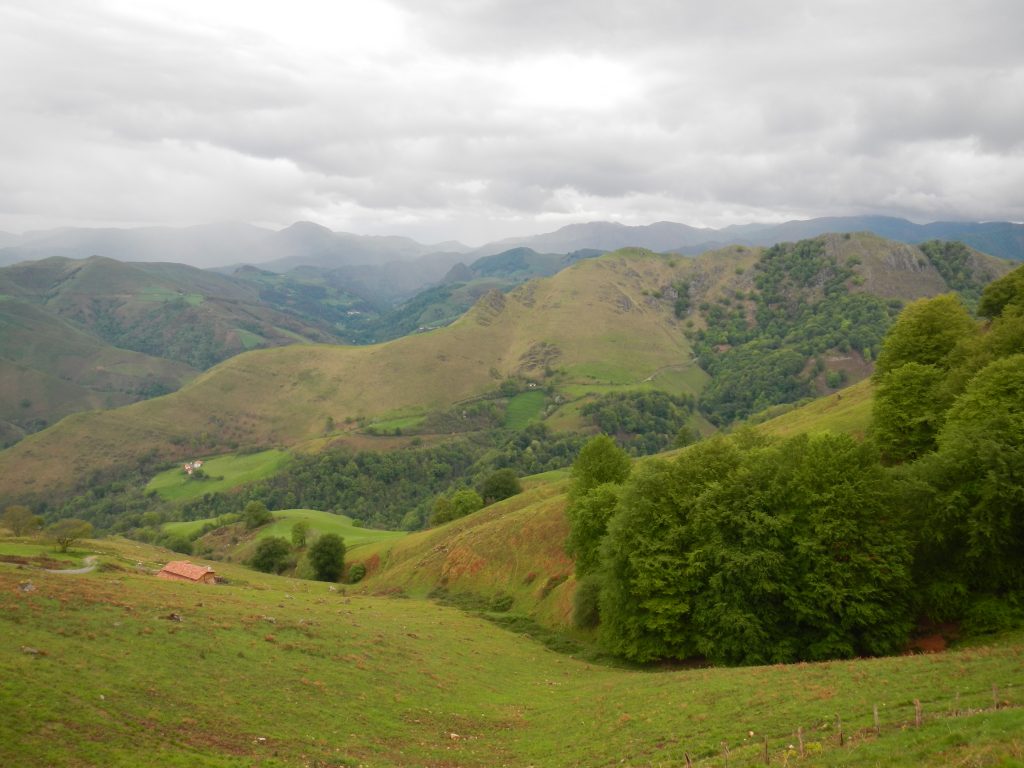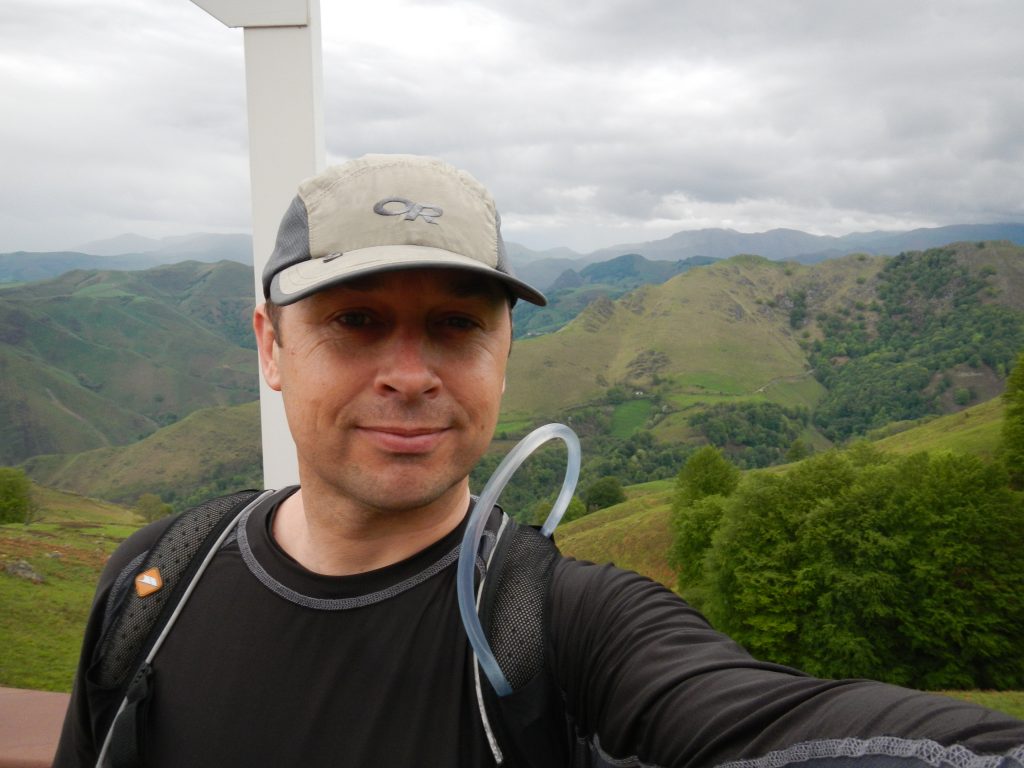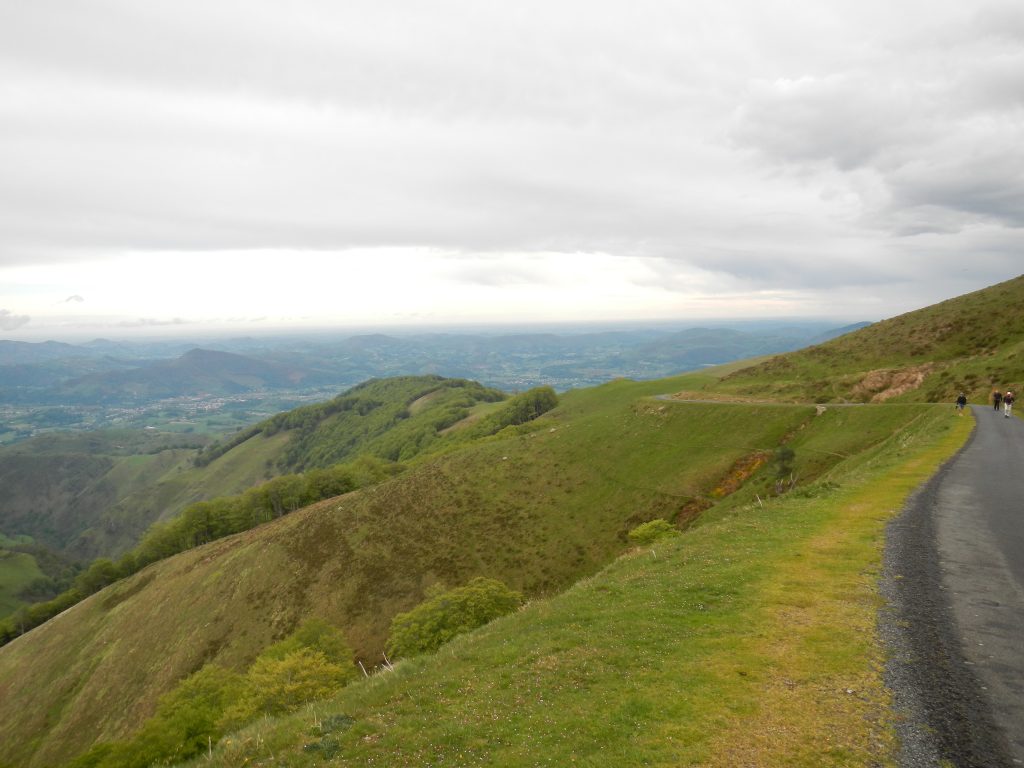 Hill Ponies and Horses here that ran free are considered to be the best Horse meat and exported all over France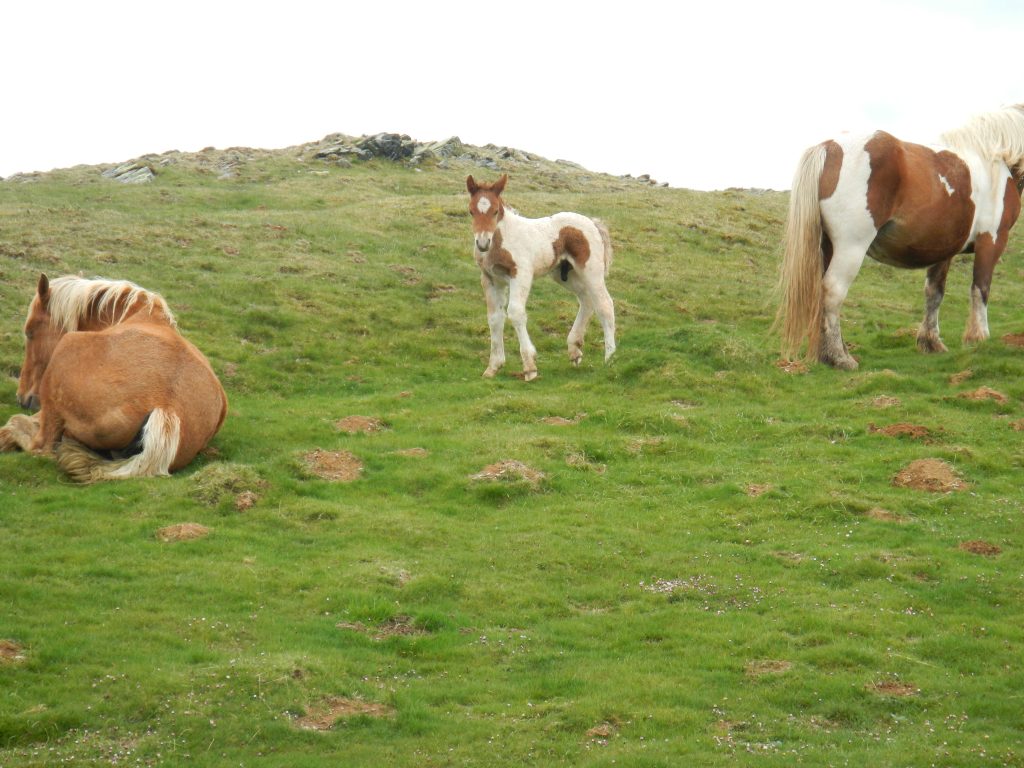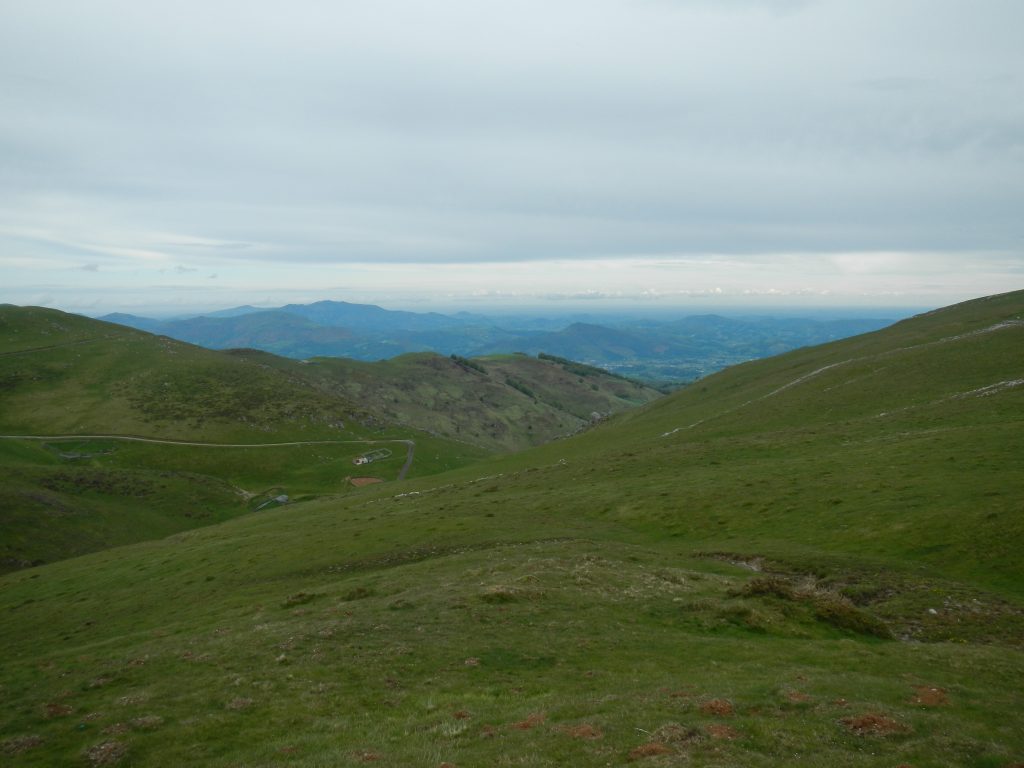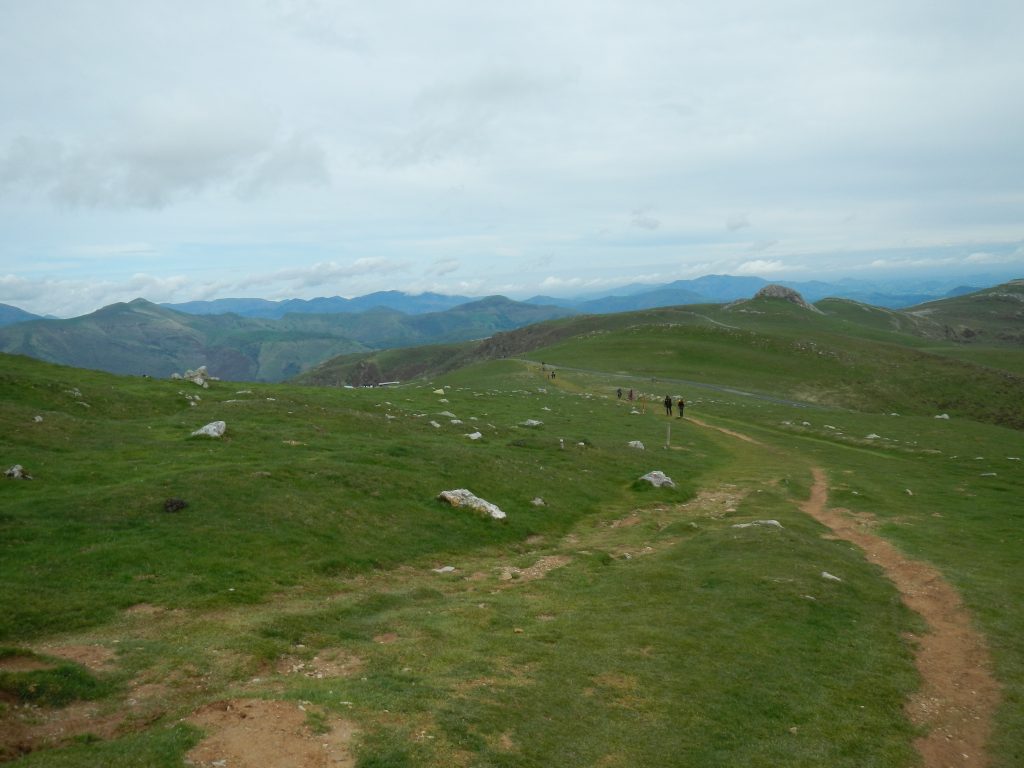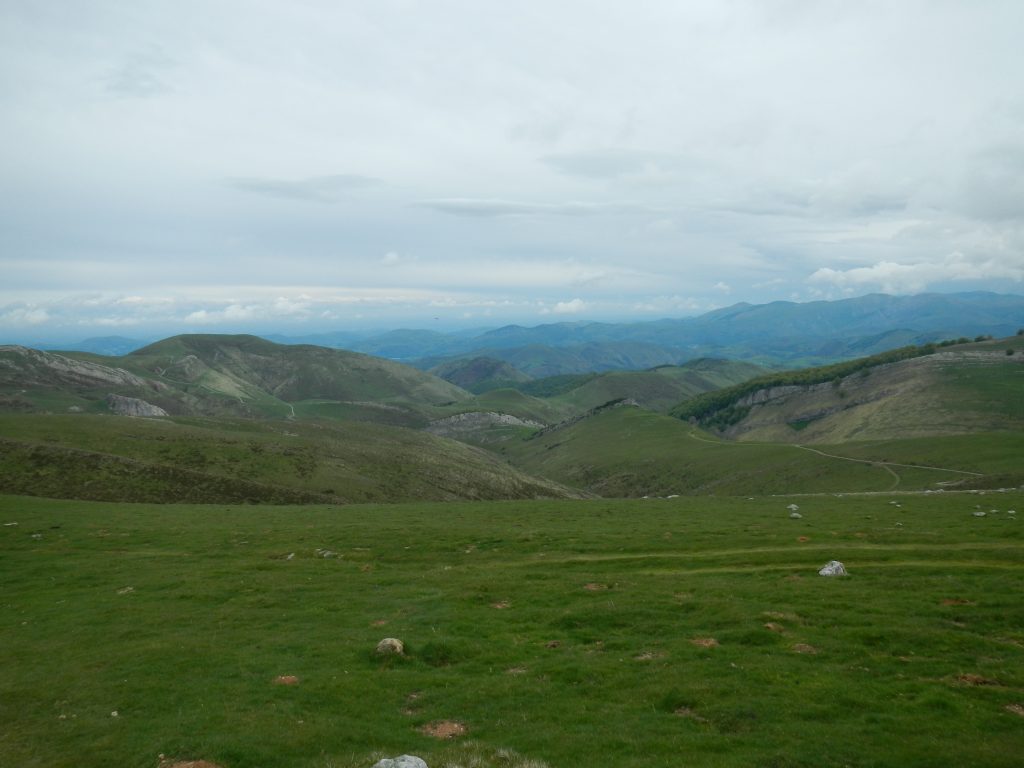 We saw "Griffon Vultures" with their 7-8 ft wingspan soaring overhead.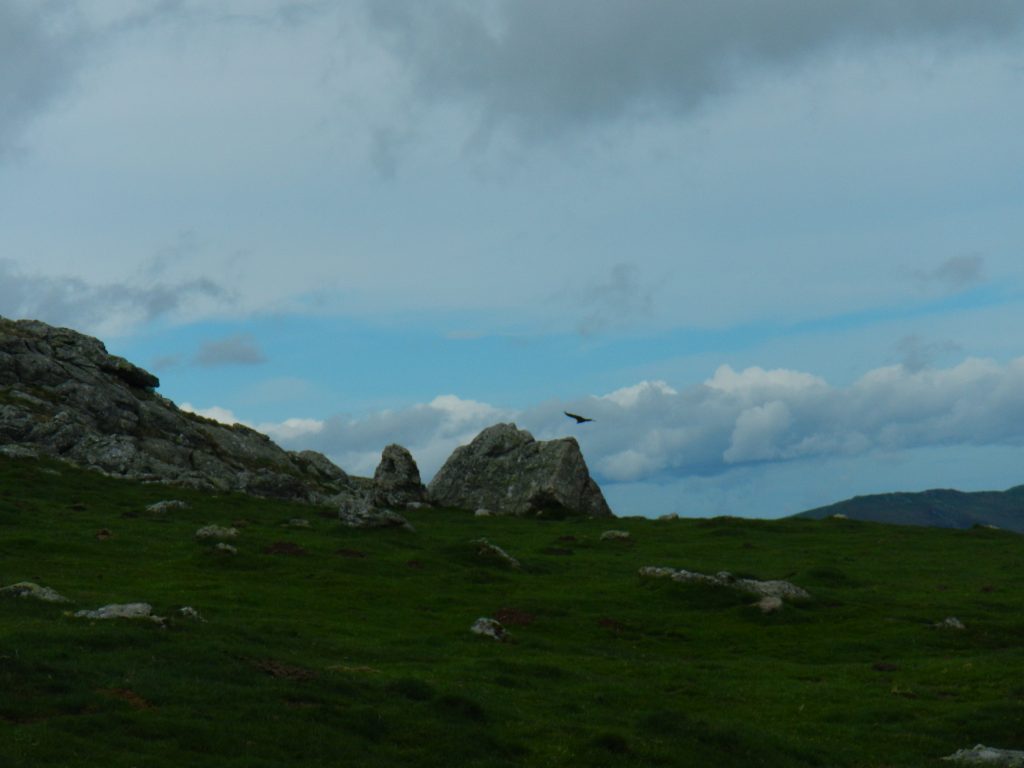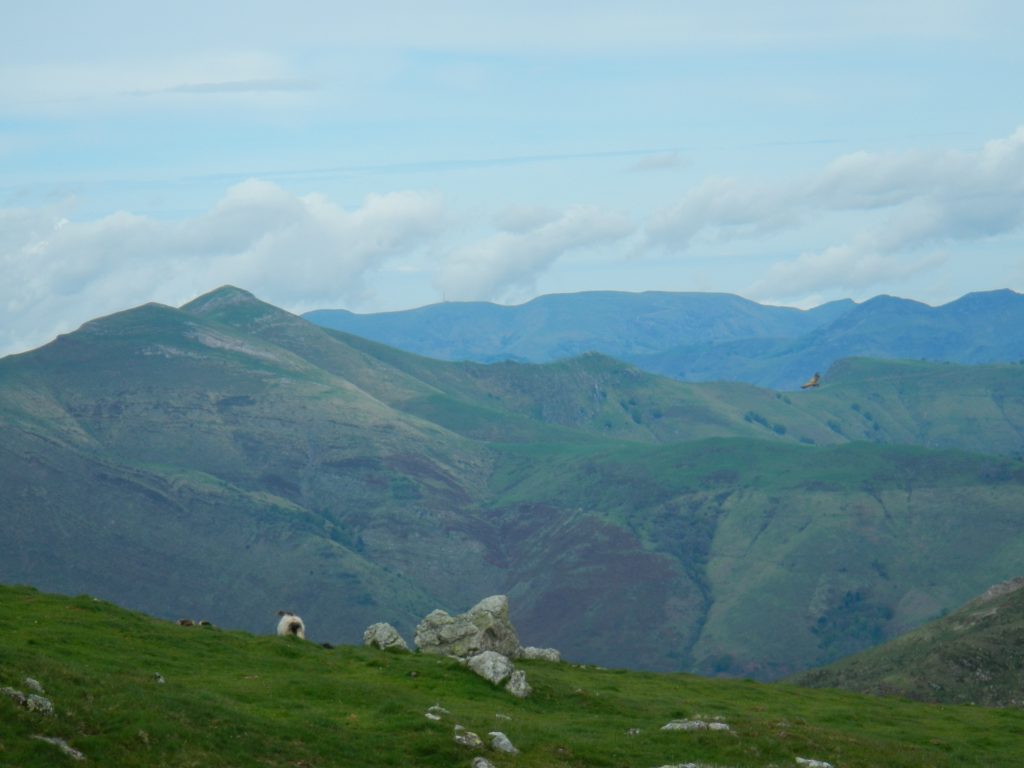 Halfway up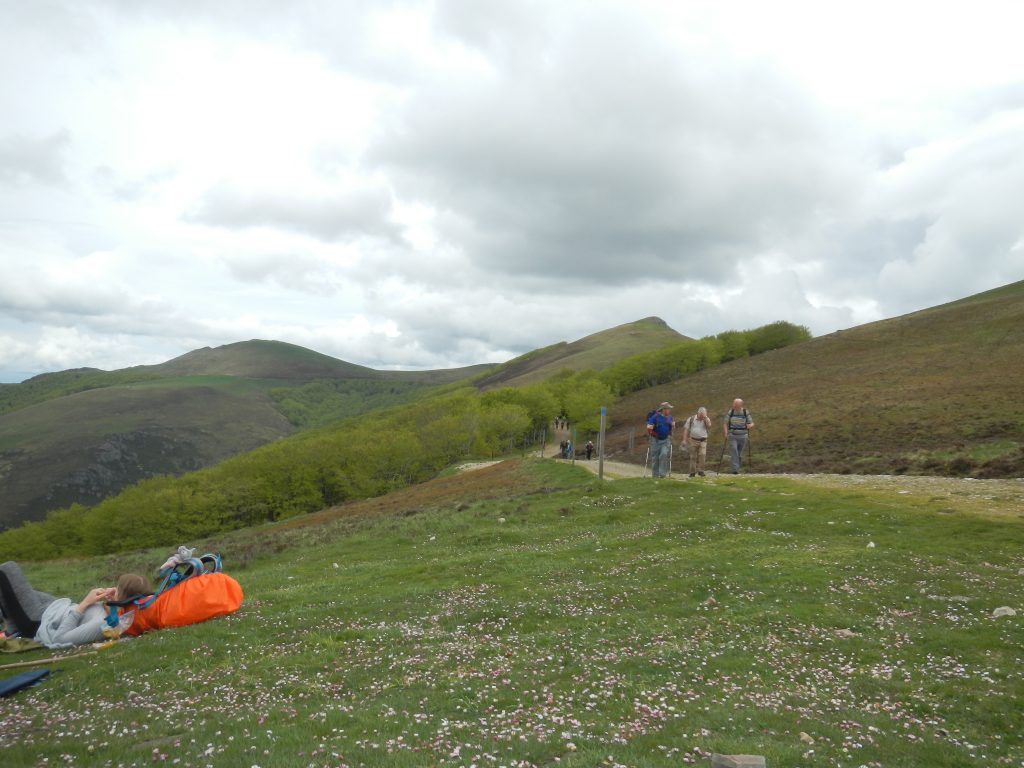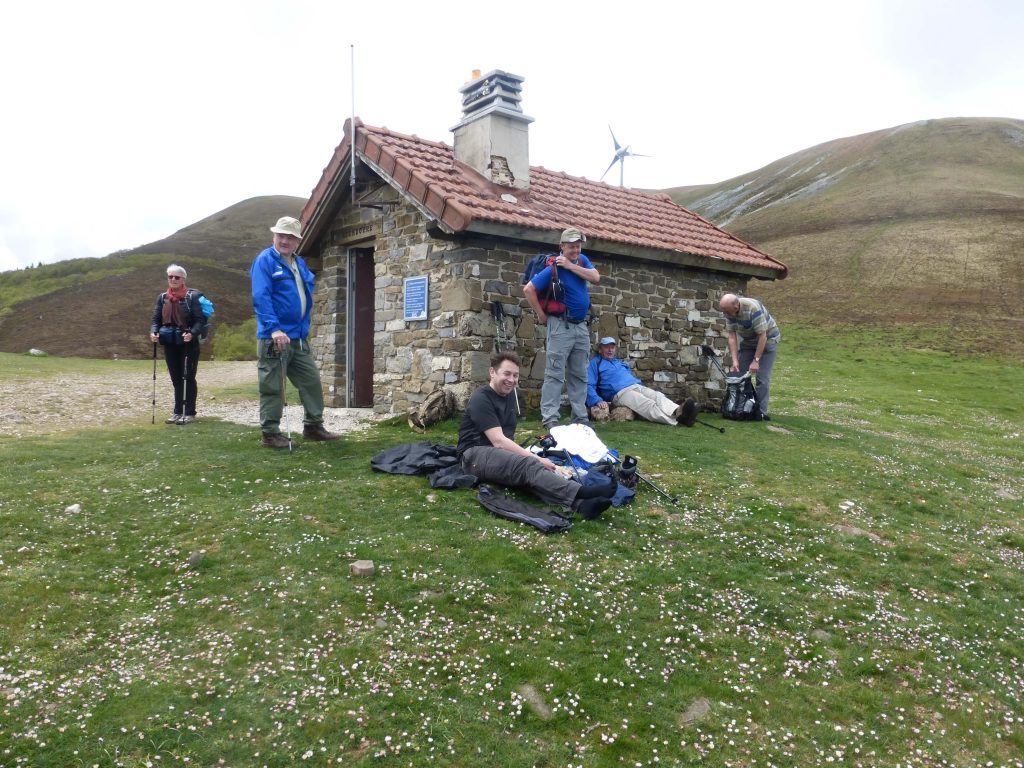 We had the our  stop along the way, enjoying that mornings prepared sandwiches, they were fab with local goats hard cheese and meat.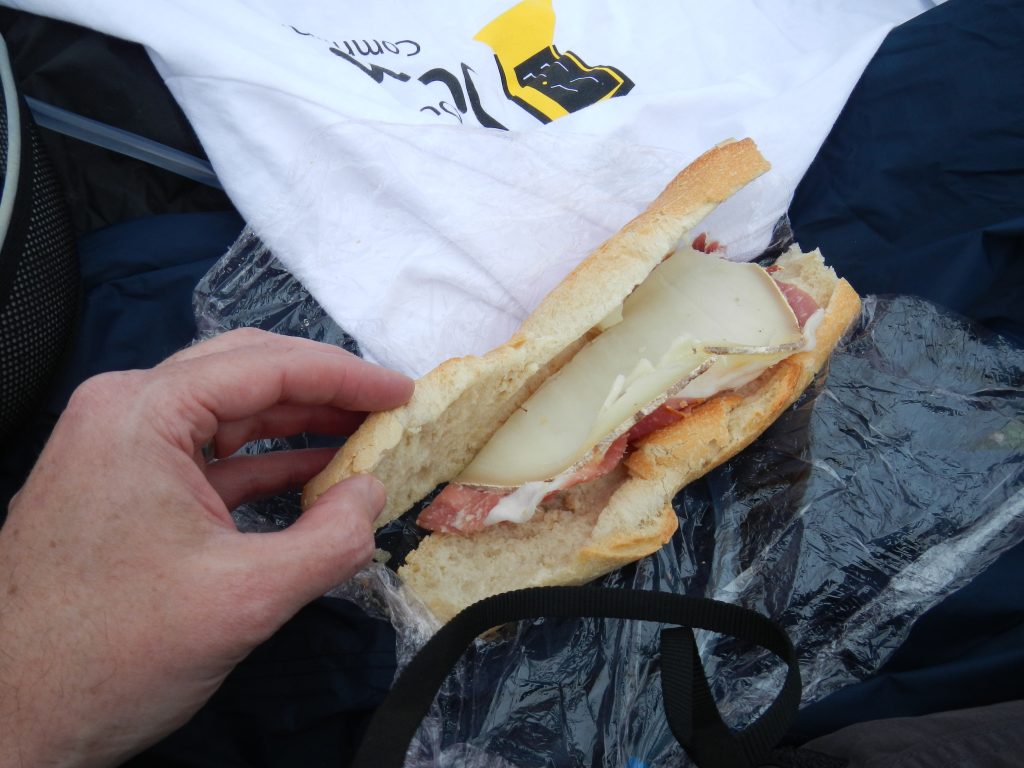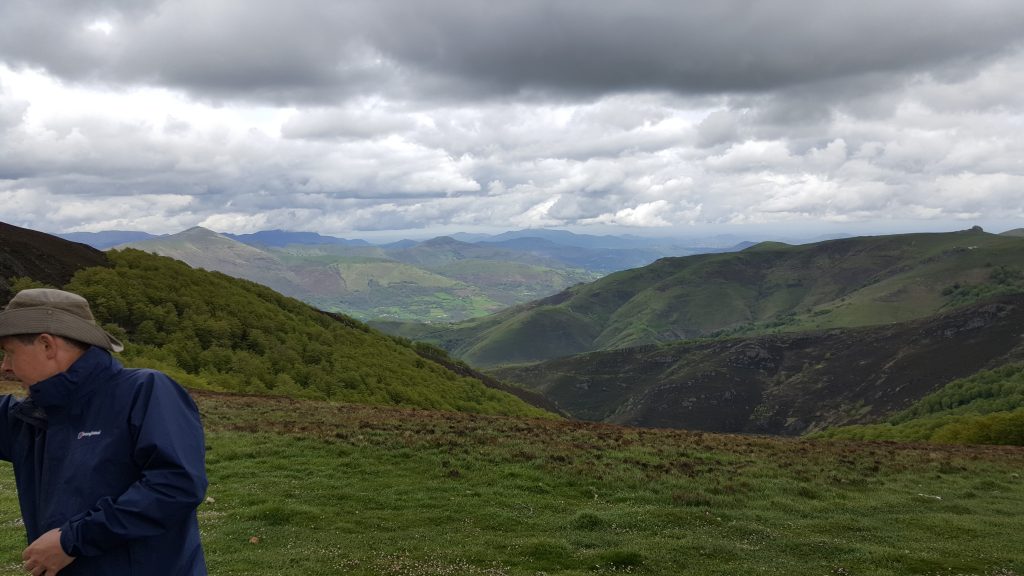 A hint of the massive Beech Forests that were to come…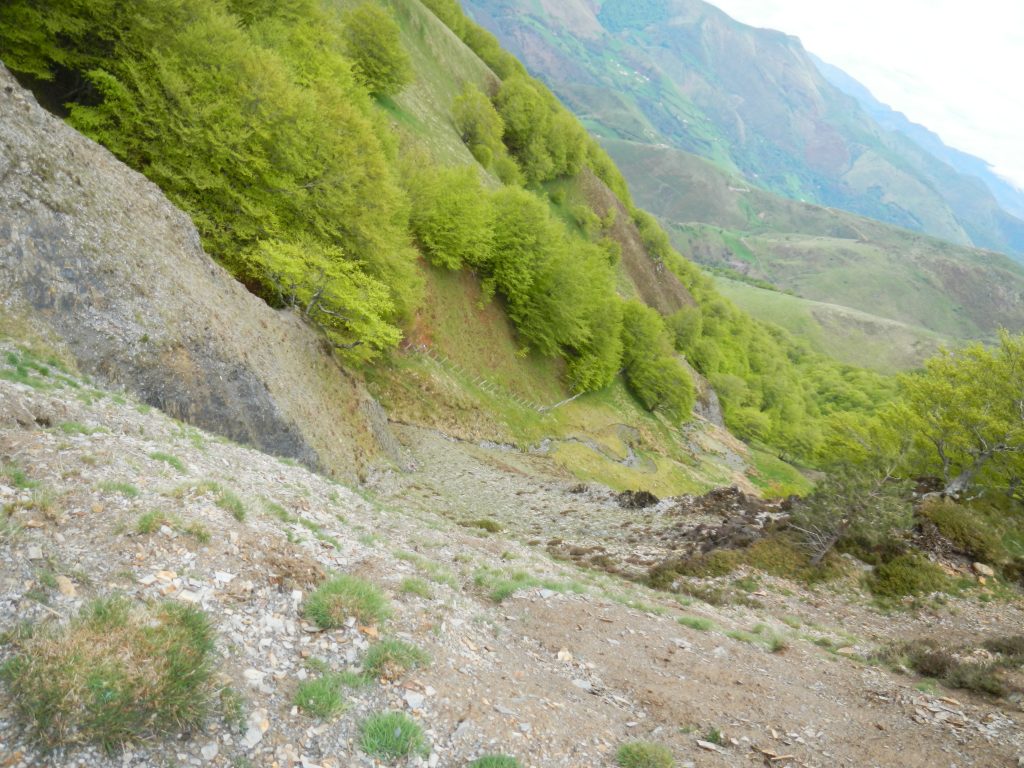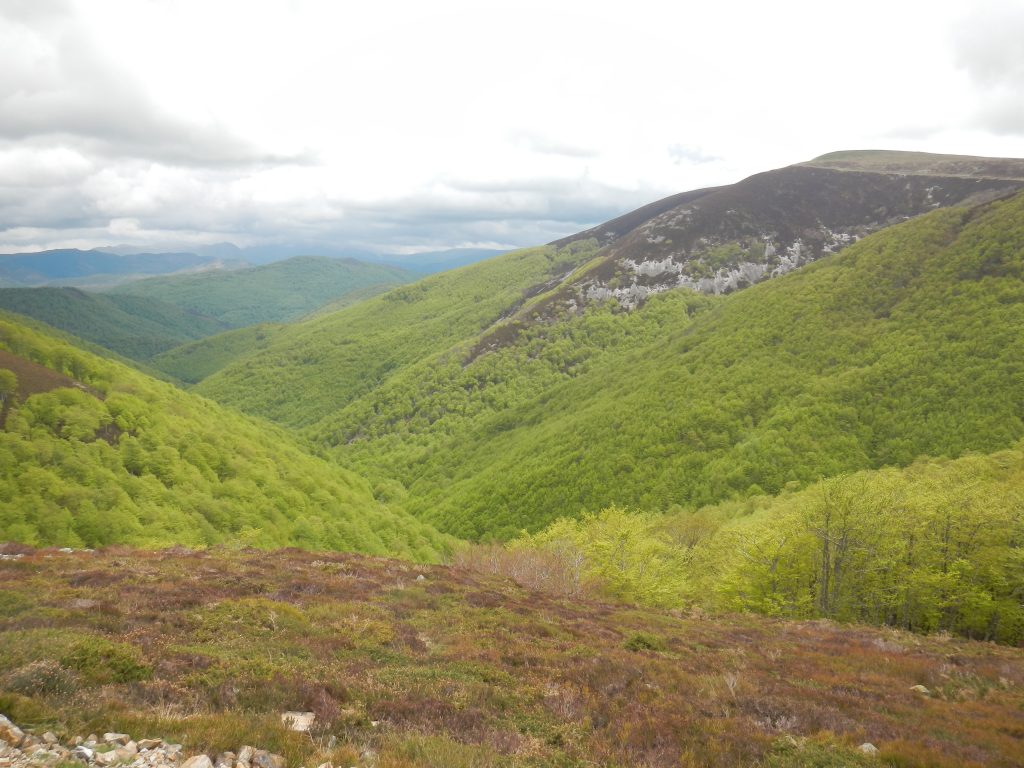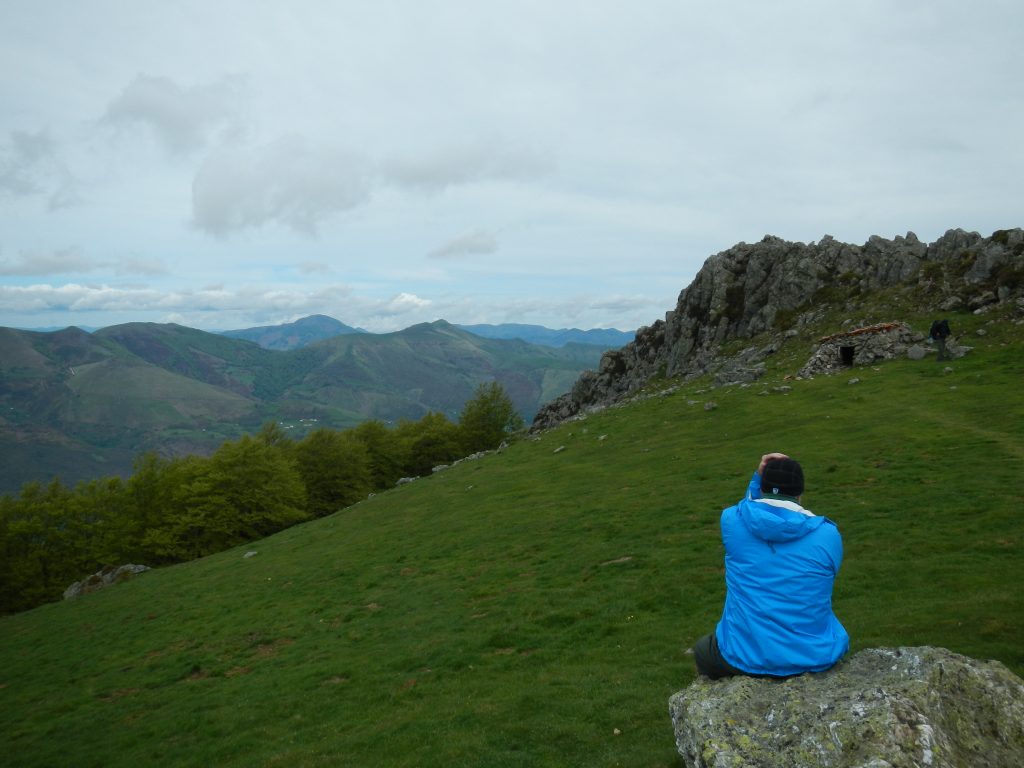 Eugene met some Japanese at Frontera, as we crossed the boarder into Spain.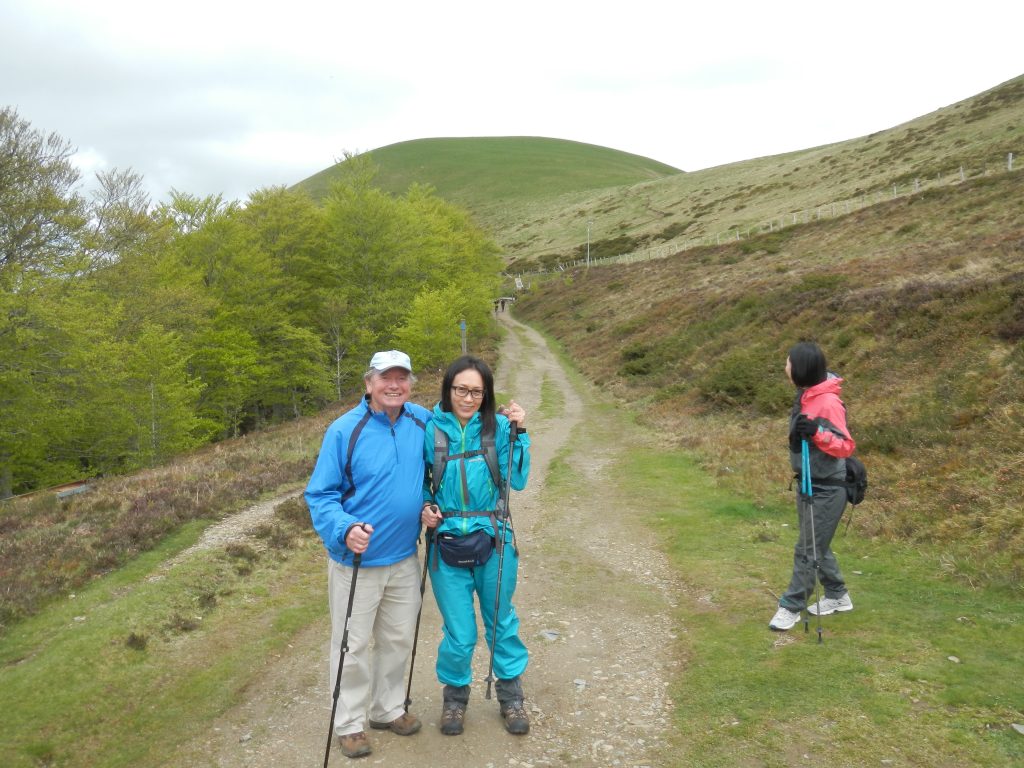 The path continued up and up , until we reached the summit and some snow…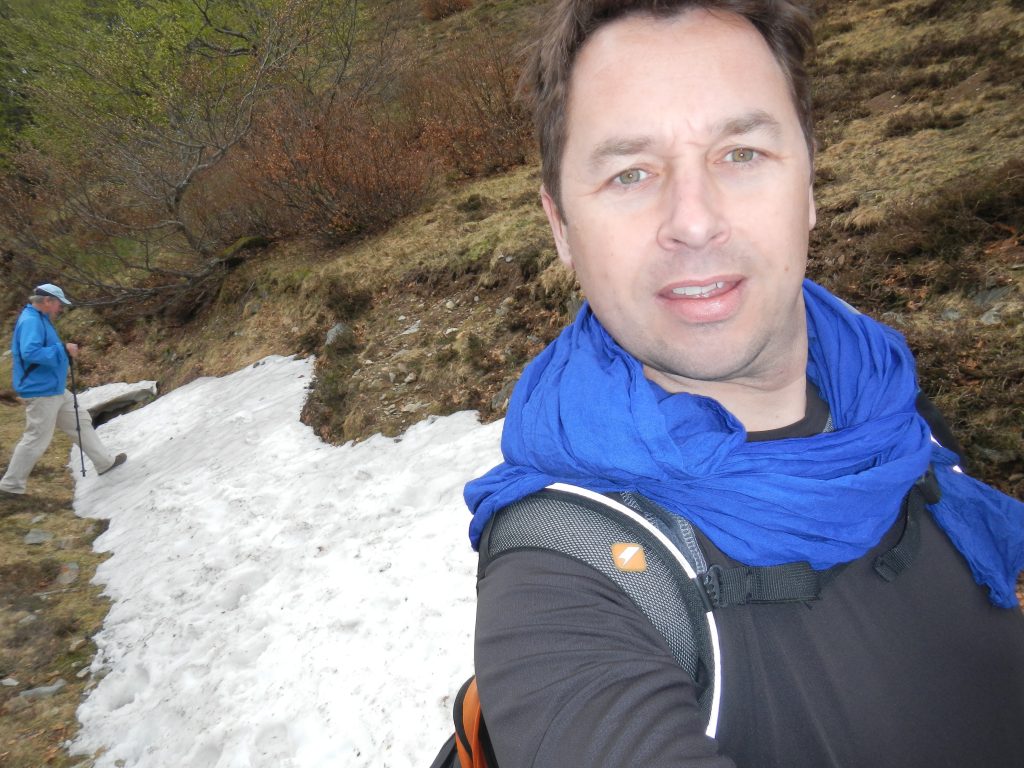 We reached Col de Lepoeder at 1,450m and started to descend and finally we could see south across Spain and the Navarre region, we see Roncesvalles in the distance.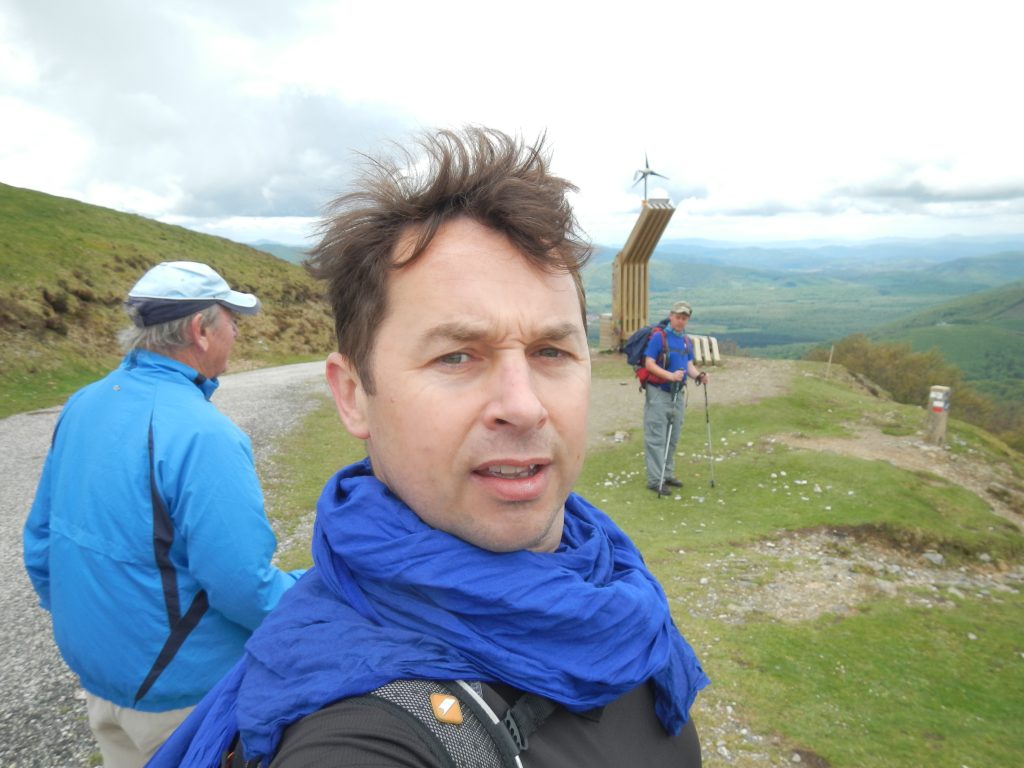 A dangerous sharp descent which was made entertaining by a woman choosing to skip off to the left and hunker down in front of the groups. (some people really did begin to feel at one with nature).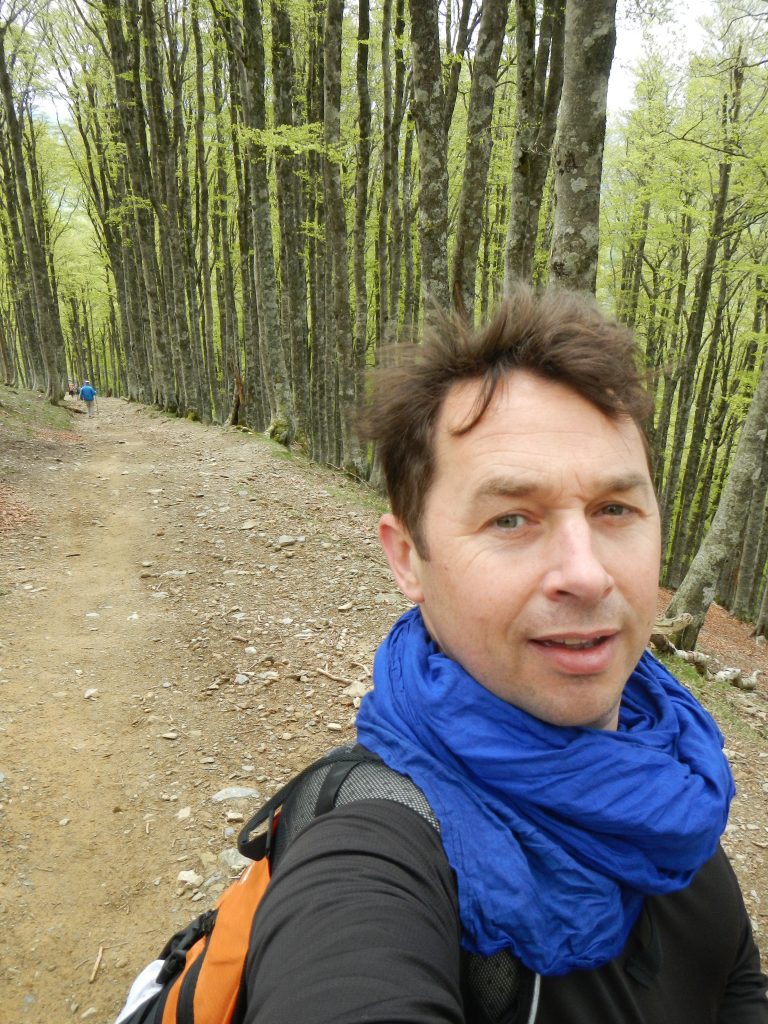 Avoid the new artificial river and overcoming the pebbly descent we carried on onto Burgette.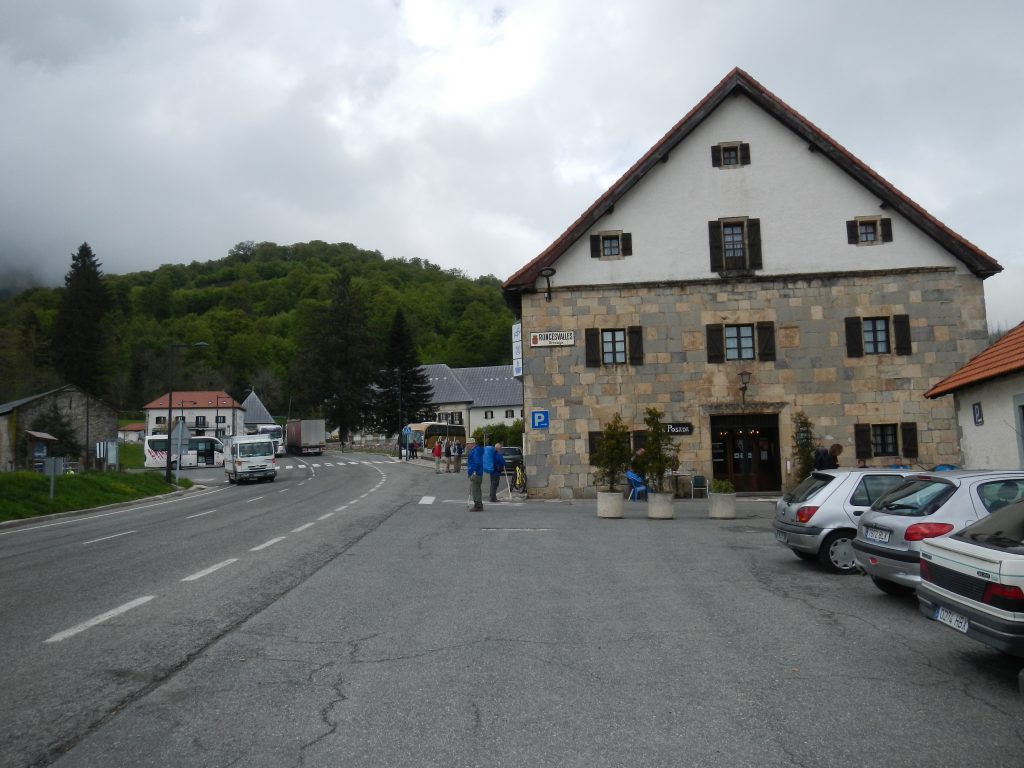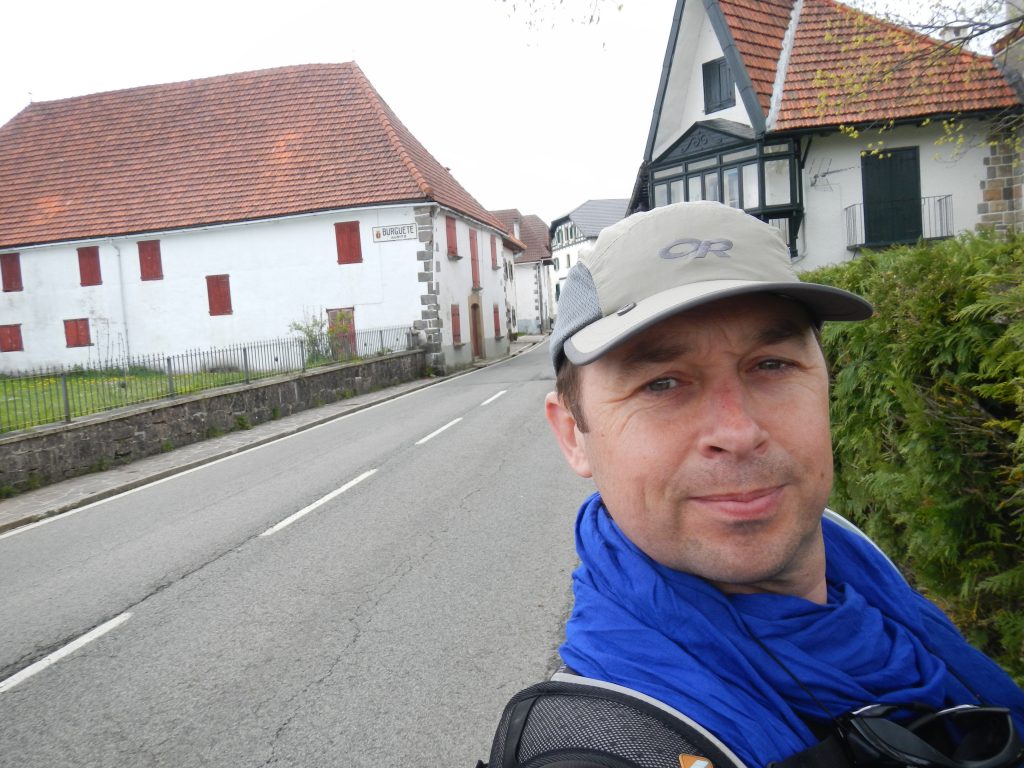 The streets have constant clean water running along both sides of the road.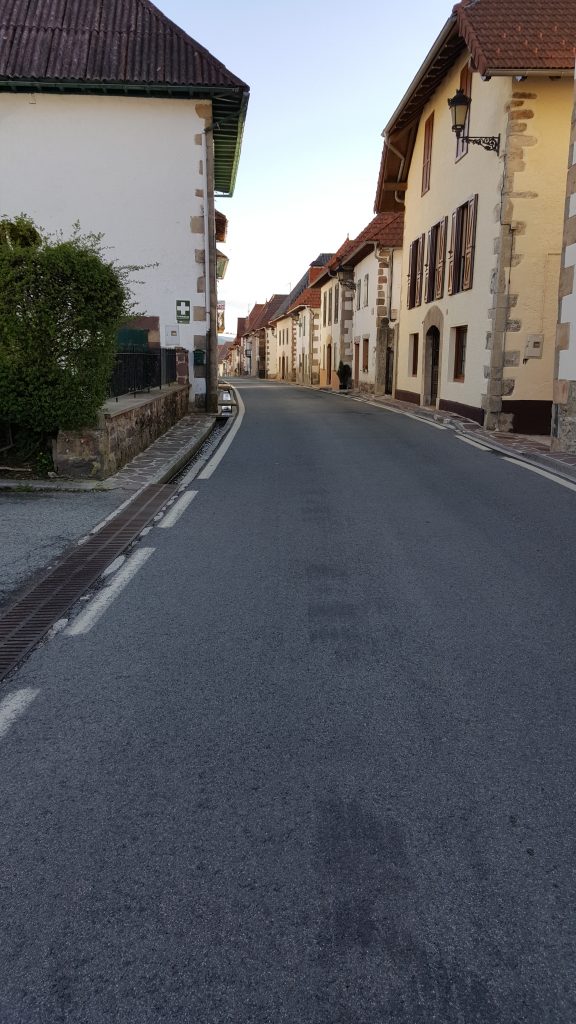 We stayed in The Hostel Burguete where Ernest Hemingway used to stay.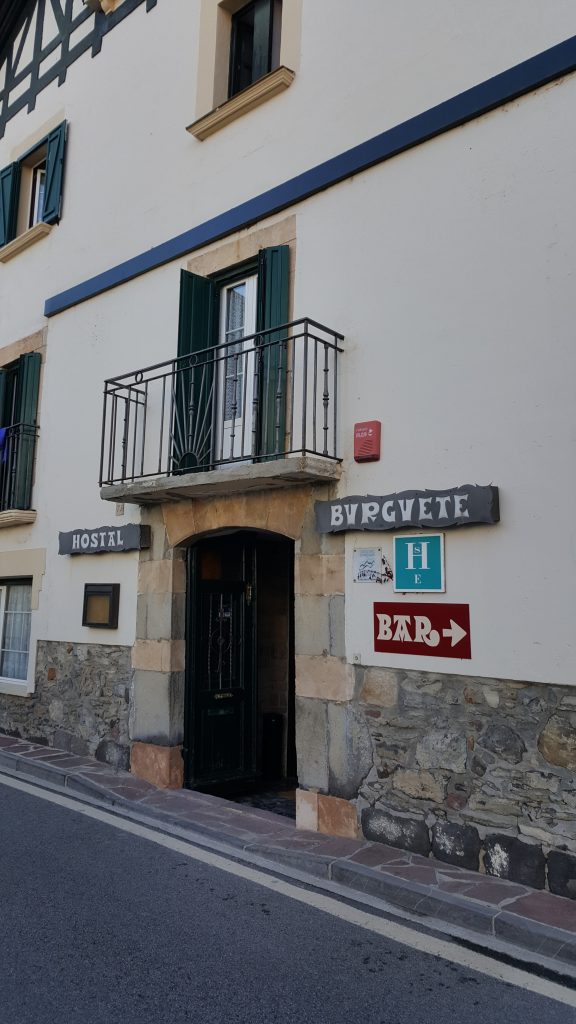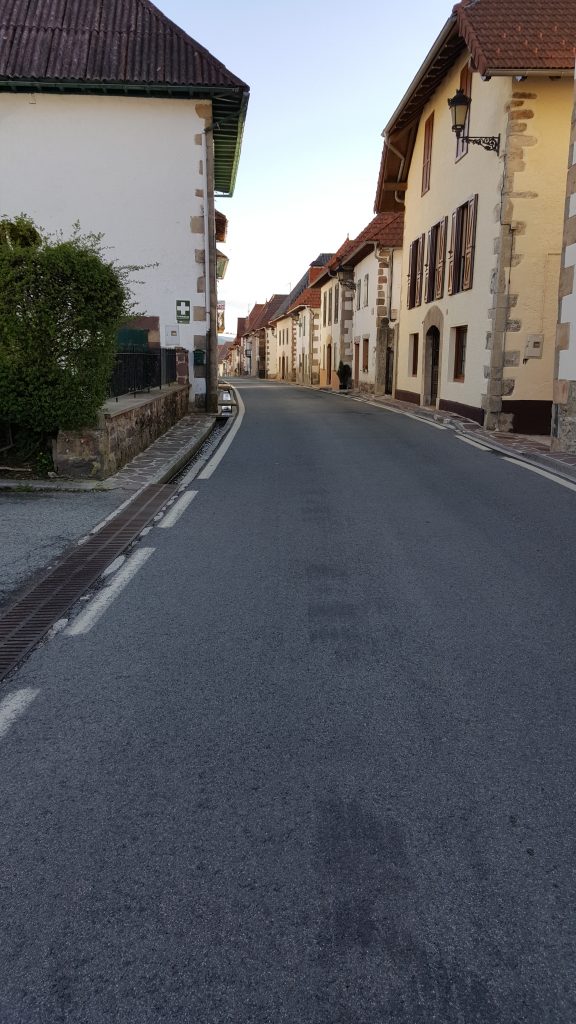 Some local old buildings were amazing.